About The Wesbrooke
Our Pitt Meadows Senior Living Community
The Wesbrooke is BC owned and operated by Allegro Properties, who have formed the Wesbrooke Retirement Ltd. Partnership. Allegro is a company highly experienced in the senior living industry is committed to providing quality seniors residences.
Because How You Live Should Be Up To You
At The Wesbrooke, we uphold a high standard of care and our dedication to excellence is apparent from your initial interaction with us. We focus on letting you live the way you want. If you or your loved one are looking for a retirement home that offers an enjoyable experience, consider visiting us at The Wesbrooke!
We can discuss a variety of aspects of our retirement home, including:
For more information about our Pitt Meadows senior living community, call us at (604) 460-7006.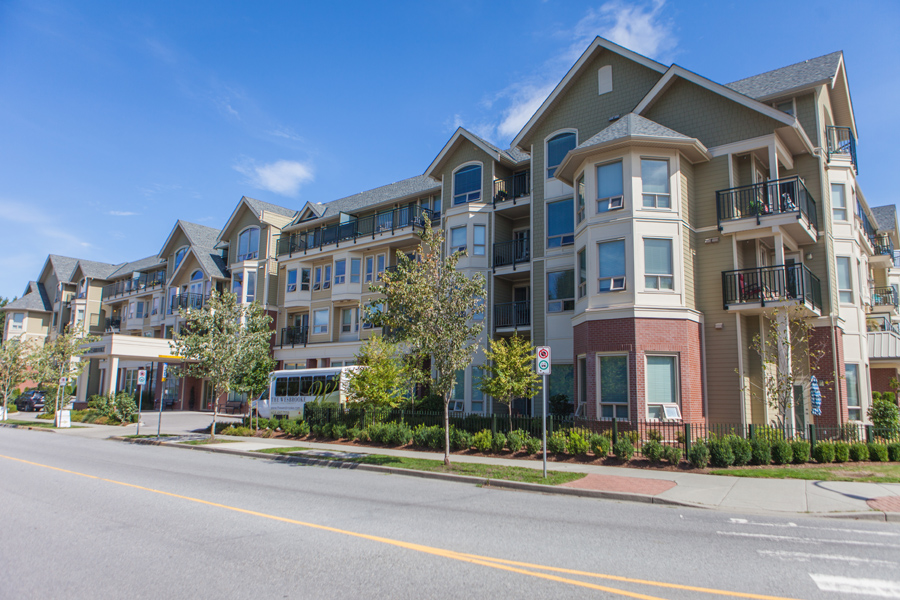 Why Choose Us
First Impressions that Last
Interiors Designed for Comfort & Style
Safe & Secure Facilities
Great Location
Beautiful Well-Designed Apartment Homes
24 Hour Staffing and Certified Nurse On Site
Local Owners that are Passionate and Really Care
Always Striving for High Standard of Service and Care