Our Community
Pitt Meadows, a vibrant, diverse and growing community, is where The Wesbrooke is located. The City's well-planned and compact urban highland is surrounded by some of BC's most beautiful natural landscapes – all of which have a positive impact on quality of life.
The Wesbrooke Seniors Living Community and Pitt Meadows Seniors Centre is a fully accessible and age-friendly development fronting on 190A Street behind the existing Family Recreation Centre. Our four-storey residential complex will complement the adjacent Pitt Meadows Family Recreation Centre, new Library, future Aquatic Centre and forms an integral part of the Civic Centre. Our new seniors facility will provide much needed room for growth in the breadth of activities available to seniors in Pitt Meadows.
The Pitt Meadows Seniors Association were very instrumental in the design of their new 9,500 sq ft Centre, which forms part of The Wesbrooke. It will be managed by area seniors through a not-for-profit organization contracting with the Parks and Leisure Services Commission and will be maintained by the developer/owner of The Wesbrooke. The Centre offers space for organized social activities, a large hall with a stage, arts and crafts room, lounge, billiards room and administration offices. The Centre will provide an area for Pitt Meadows seniors to meet and enjoy programs and social events which will be available to them and also to the public.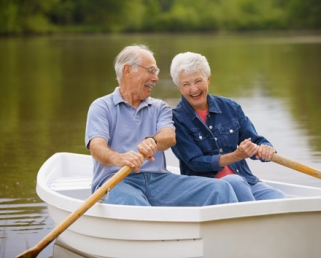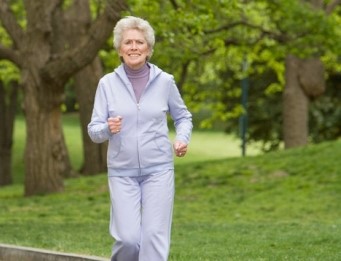 Why Choose Us
First Impressions that Last
Interiors Designed for Comfort & Style
Safe & Secure Facilities
Great Location
Beautiful Well-Designed Apartment Homes
24 Hour Staffing and Certified Nurse On Site
Local Owners that are Passionate and Really Care
Always Striving for High Standard of Service and Care