Our Lifestyle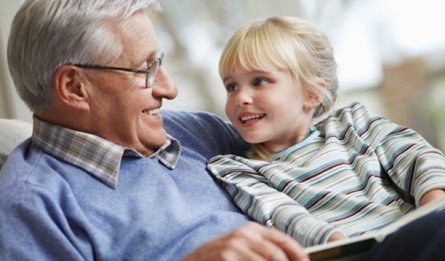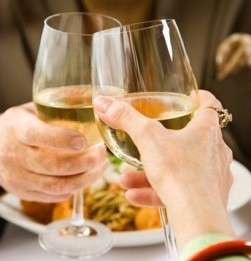 We pride ourselves in offering you choices that allow you to live the way you want. At The Wesbrooke, we believe life is yours for the taking. It's a simple concept that means you can take control of your time and be part of our community. Retirement living at The Wesbrooke is so much more than a place to stay. It's a place to take part, a place to belong.
Our idea of independent living at The Wesbrooke isn't about changing your lifestyle. It's about helping you continue it with an abundance of new opportunities. Wesbrooke residents have a zest for life that matches the entire Pitt Meadows area. Wesbrooke living means having a world of choices right at your fingertips and the freedom to fashion the retirement of your dreams, with the care and support that allows you to live life your way.
Our philosophy of Assisted Living is based upon resident choice, dignity, privacy, individuality and independence. The Wesbrooke 'Closer to Home' Manor offers services tailored to meet the individual needs of our residents. We take a personalized approach, expanding our services when needed, to meet requirements of each resident in the privacy of their own suite. Our Assisted Living service plans are developed by our Health Services Director, the resident and their family, which coordinates a range of services to support the resident's independence, self-direction, and participation in decisions.
Why Choose Us
First Impressions that Last
Interiors Designed for Comfort & Style
Safe & Secure Facilities
Great Location
Beautiful Well-Designed Apartment Homes
24 Hour Staffing and Certified Nurse On Site
Local Owners that are Passionate and Really Care
Always Striving for High Standard of Service and Care